Winter months mean yummy foods and comfy sweaters, but they also mean cold temperatures, winds, and lack of humidity… All three of which result in dry, irritated skin a.k.a. 'winter skin', which is no joke for most of us. 
And what could be better to exfoliate and soothe your skin than moisturizing body scrubs that combine some of the best flavors of winter season?
Enter the DIY scrubs: perfect for gifts and even better for beautiful home self-pampering rituals, easy to make, 100% natural and beneficial to your skin.
Without further ado, let's take a look at the 7 most fabulous DIY scrub recipes we found:
1. Best 2-ingredient: Coconut Coffee Scrub by Bev Weidner
This homemade coconut oil based scrub takes literally two minutes to fix and is the absolute winner in the "easiest ever" category: the entire ingredient list is in the name. If you want your skin look, feel, and smell better than ever before… this is all it takes!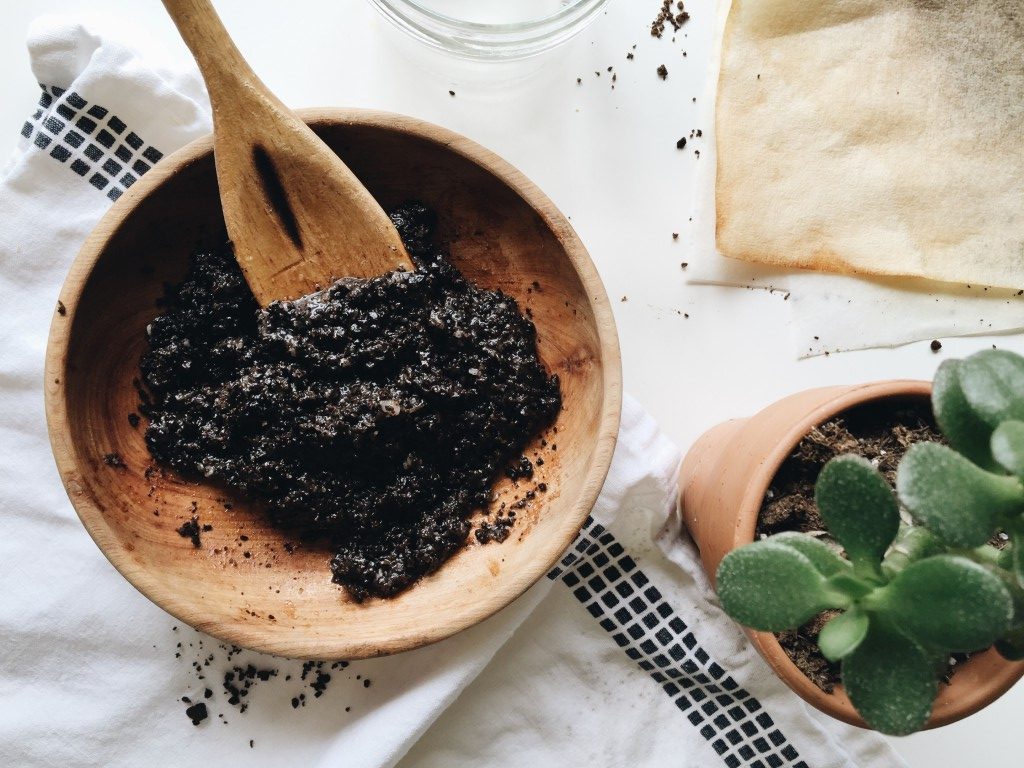 Ingredients:
1/2 cup of used coffee grounds
1/4 cup coconut oil (straight from the jar, no melting)
Directions:
Mix!
See the full recipe and more details at Bev Cooks!
2. Best for a Gift: Pumpkin Spice Latte Scrub by Diane Williams
As Diane points out, this spa in a jar makes a perfect gift: a heavenly pumpkin spice latte smell is everyone's favorite! This scrub is fairly easy to put together and will remain fresh for several weeks, ready to give you or you loved ones smooth, moisturized skin and a fantastic self pampering time!
Ingredients:
Fresh ground organic dark coffee, melted coconut oil, vanilla extract and lots of spices — find the full list of ingredients and the instructions at Homemade Food Junkie!
3. Best with Brown Sugar: Coffee Sugar Scrub by Shamira from 'Smiling Notes'
Eating a lot of sugar is not such a good idea, but using it to help remove dead skin cells is! Brown sugar is softer than white, hence a better choice for your skin, besides, its caramel smell matches perfectly the rich coffee aroma. Meet the coconut-coffee scrub's older brother, the 3-ingredient brown sugar one: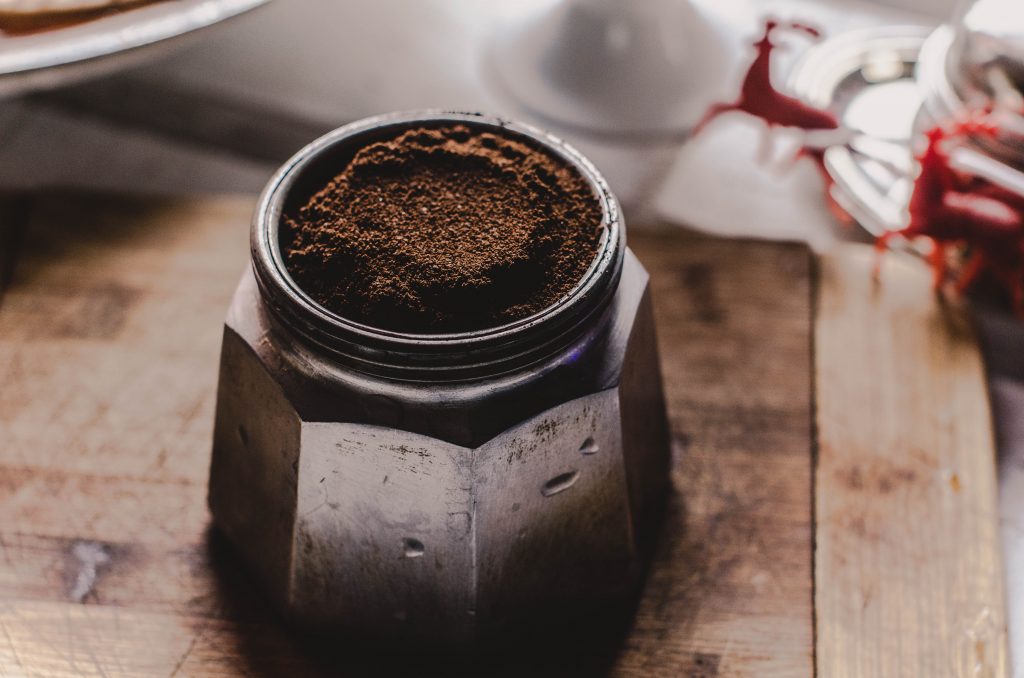 Ingredients:
 1/2 cup ground coffee
1/4 cup brown or granulated sugar
1/4 cup almond oil (or olive/jojoba/coconut oil)
Directions:
Put all the ingredients in a medium sized bowl and mix it properly.
Place in an airtight container. Aaaand enjoy!
See the full recipe and more details at Smiling Notes!
4. Best for Face: Lemon Sugar Facial Scrub by Amy Bowman
So sweet and lemony-fresh that it's practially a lemonade, this insanely simple facial scrub will do a great job clearing your pores, lightening the skin tone, and reducing the breakouts. It also makes a perfect lip and body scrub if you happen to have some extra. Perfect choice for the pragmatic souls among us: this scrub will help to use up all the lemons which spent a wee too long in the fridge!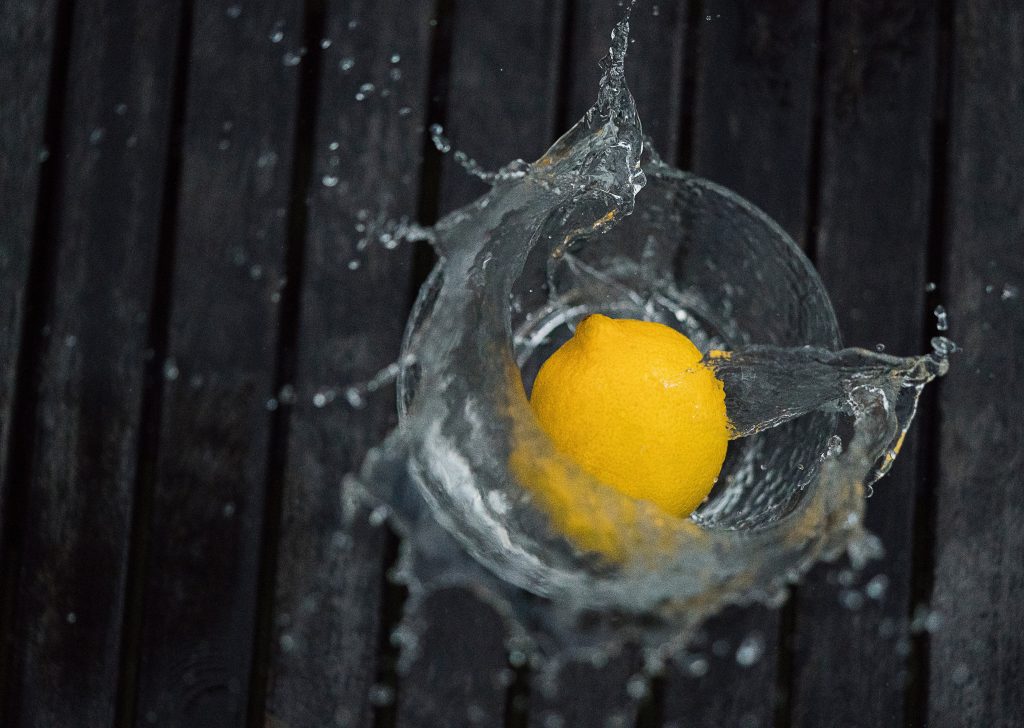 Ingredients:
1/2 lemon
1/8-1/4 cup organic pure cane sugar
Directions:
See the instructions and more details at New Nostalgia!
5. Best Refreshing: Mint Sugar Scrub by Jessi Wohlwend
The simple reason why most scrubs in this list are made with coconut oil is that it's a miracle beauty product for those who want to limit chemicals and still get awesome results. Coconut oil benefits the skin in many ways thanks to its moisturizing, anti-fungal and anti-bacterial properties, and imagine what happens once you combine it with the cooling, refreshing effect of peppermint! This scrub exfoliates, brightens up, and overall does miracles for dull winter skin. And did we even mention the smell?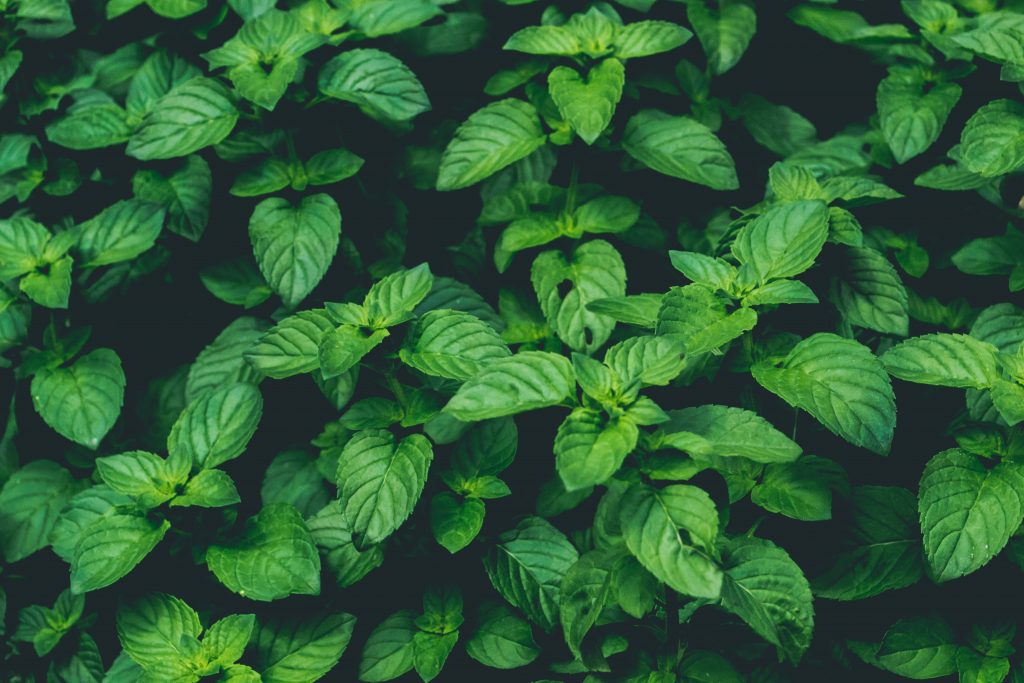 Ingredients:
Make sure you have plenty of coconut oil and white sugar, then head over to Practically Functional for the full recipe and more details.
6. Best with Holiday Scent: Gingerbread Body Scrub by Sophia DeSantis
Another scrub that is so healthy and natural, you could even eat it (and once you smell it, you will want to!) If you choose to throw together a few jars of gingerbread scrub for your friends and family, make sure to make an extra one for yourself and enjoy the feeling of skin has never felt so soft before…or smelled so delicious!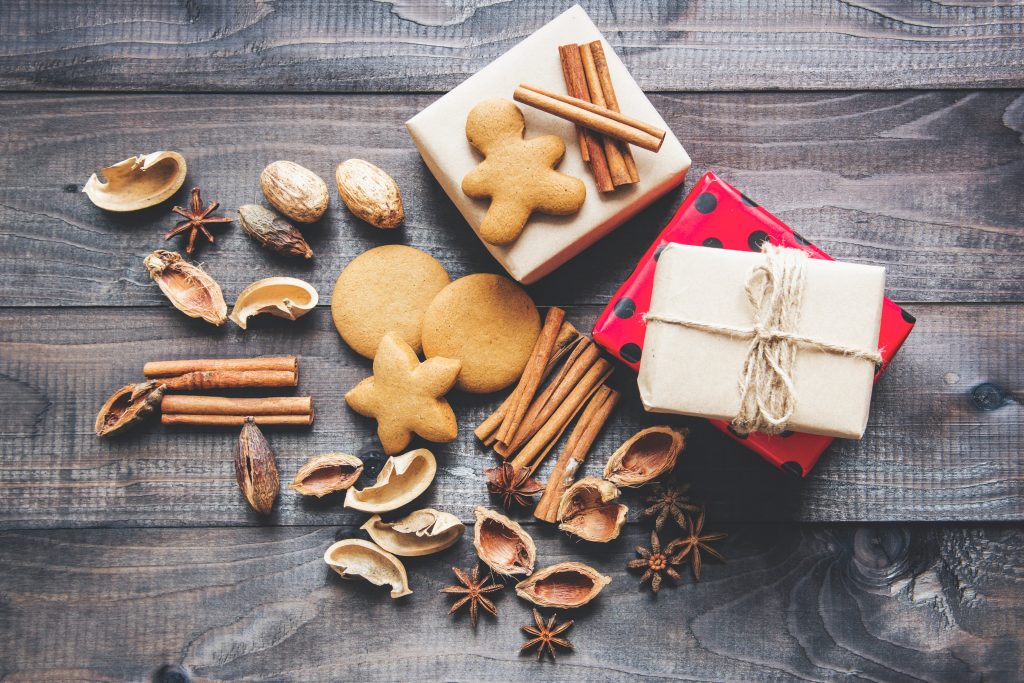 Ingredients:
You'll need a few basic kitchen ingredients, coconut oil or cocoa butter plus spices. See the full recipe and more details at Veggies Don't Bite!
7. Best with Tea Flavor: Green Tea Body Scrub by Lu Ann Pannunzio
There is always that one person in the room who prefers a tea everything and in most rooms of Ontario that person is Lu Ann. Hence her tea infused DIY scrub recipe: if you want your beauty product to contain a satisfying amount of tea, you might have to make one by yourself. The good news is, it couldn't be easier to whip up a batch: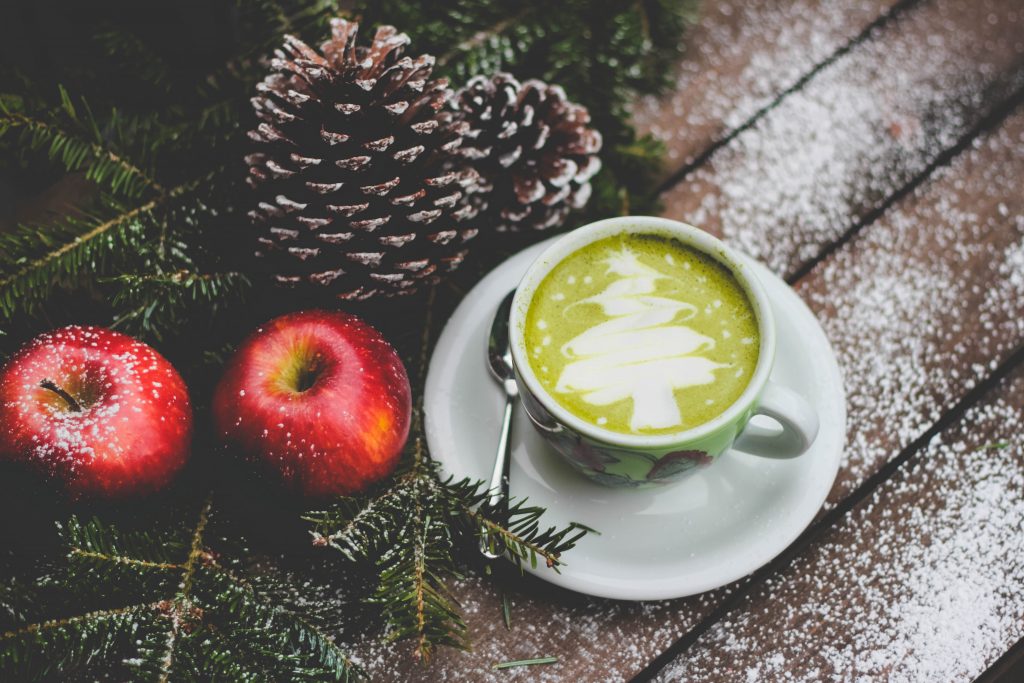 Ingredients:
1/2 cup coconut oil, melted
1 1/4 cup white sugar
1 green tea bag
1 teaspoon matcha green tea powder
Directions:
 In a bowl, combine both the green tea leaves and matcha green tea powder along with the sugar.
Slowly add in the coconut oil and mix together.
Once the scrub is a dry and crumbly consistency, place in a container with a lid to seal and store in a cool, dry place.
See the full recipe at The Cup of Life!
Coffee, vanilla, cinnamon, nutmeg, cloves, cocoa… What is your perfect blend of cold season flavors? Can it be combined in a heavenly body scrub? Share your thoughts and recipes in the comments below!