Among other things, they can boost your immune system. "An apple a day keeps the doctor away" goes the old saying. While we know we can't compare apples to pears, we're gonna do it anyway. Because pears are also extremely healthy. We're giving you five reasons why you should eat pears every day.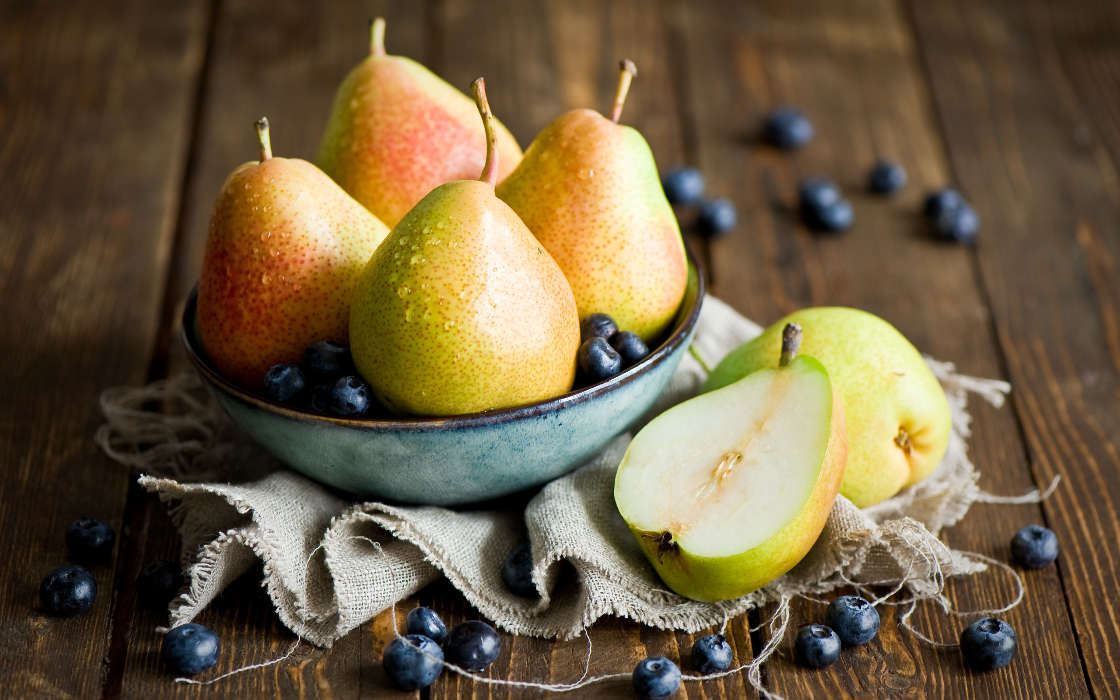 1. Great For Heart And Blood Vessels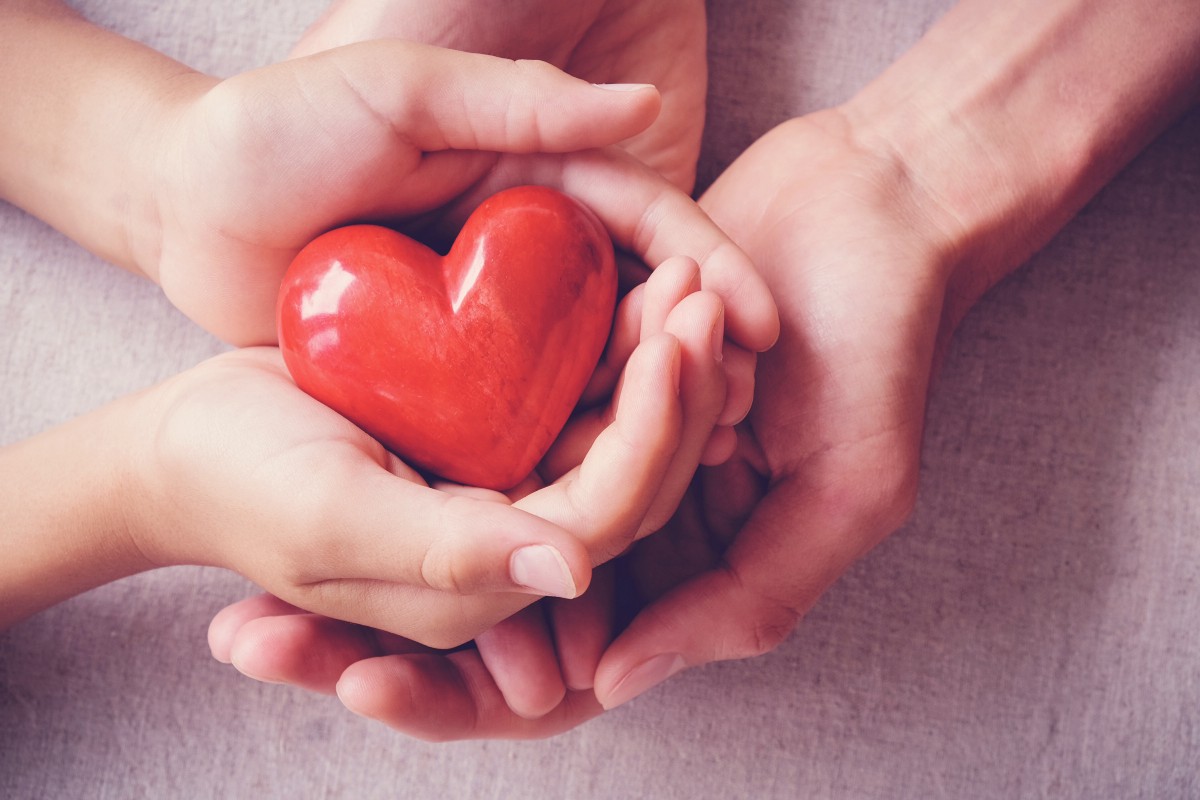 This is due to the fiber in the fruit. These can help lower your cholesterol and blood pressure. Pears are a good source of potassium. Eating foods rich in potassium tend to reduce the bad effects of sodium on blood pressure. They are a sodium-free, fat-free, and cholesterol-free, a good source of vitamin C and are rich in fiber. Researchers have found that pears and apples are the most protective against heart disease, compared with other common fruits. There are many factors such as diet, activity level, age and genetics that contribute to heart disease. However, according to the American Heart Association, eating more fruits and vegetables may also help fend off a heart attack or stroke.