Like other types of arthritis, psoriatic arthritis is an autoimmune disease that sets off the immune system against healthy body cells. It primarily targets the joints, causing pain, swelling, and stiffness in and around them.
Psoriatic arthritis affects 30% of people with psoriasis, a condition that causes red patches with silvery scales to appear on the skin. Psoriatic arthritis usually develops after being diagnosed with psoriasis. But there are some cases where psoriatic arthritis occurs before the appearance of the skin patches.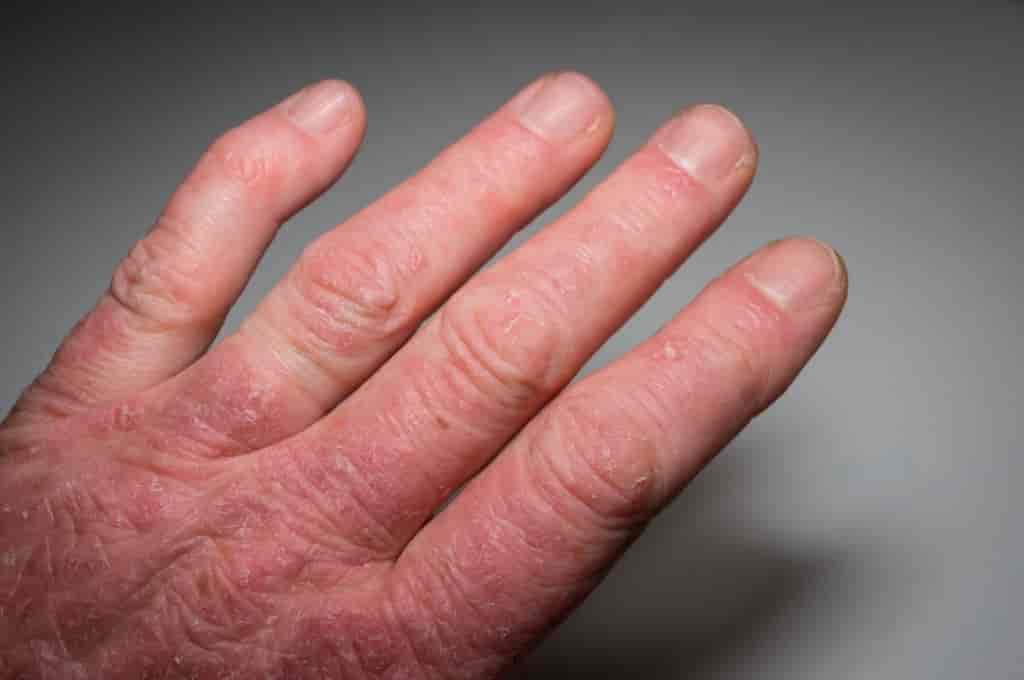 Psoriatic arthritis is a complicated disease to diagnose and control as its symptoms change daily and differs from person to person. However, there are common symptoms you can watch out for to tell if you have psoriatic arthritis. It is essential to start treatment as soon as you detect the symptoms since PsA is a disease that continuously progresses. And without treatment, it can cause permanent damage to your joints or other affected areas.
On the next page, you'll discover the symptoms of psoriatic arthritic that you shouldn't think of ignoring once you notice them avoid becoming disabled.