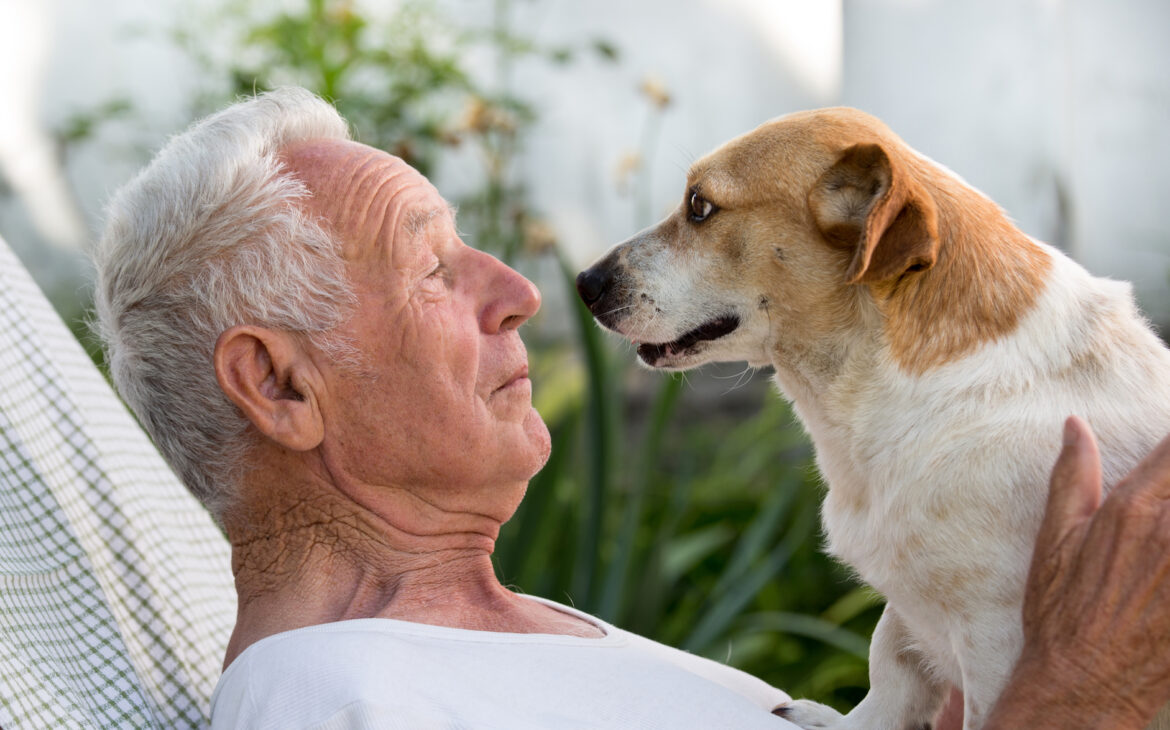 There is no other animal in the world that is closer to us humans than dogs. Man's best friend for millennia, these wonderful creatures have evolved alongside, growing more and more in terms of intelligence and loyalty. There is nothing more precious than the genuine love and affection a dog would give you unconditionally, and nothing more genuine than that. Their company is never dreaded, no matter how large and threatening they may look, for they are nothing more than big balls of fur and affection.
As we grow older, however, we grow frailer. It is unfortunate, indeed, but it is also the cycle of life, and it can never be hindered. As such, we grow a little less able to deal with the corded strength of larger breeds of dogs, even though we still crave their companionship. Enter smaller breeds.
Smaller dog breeds tend to be amiable and considerably easier to tote around in our frail arms or reign in when on their leads. They are also more compatible with senior fur parents since they mostly stay at home and give their fur babies all the attention they could ever ask for.
We all look for the best dog breed for us, and favor one, or ones, over the others. It is just how things are. While it is more advisable to adopt rescue dogs, it would not hurt to look for the breed that suits you most while waltzing through the dog shelter. Saving a dog is more than just instant gratification. It is also a bond forged in gold.
To help you choose which dog breed suits you best, here is a list of dog breeds who are very suitable for senior citizens. Who knows? One of them might be just what you are looking for.

1 Shih Tzu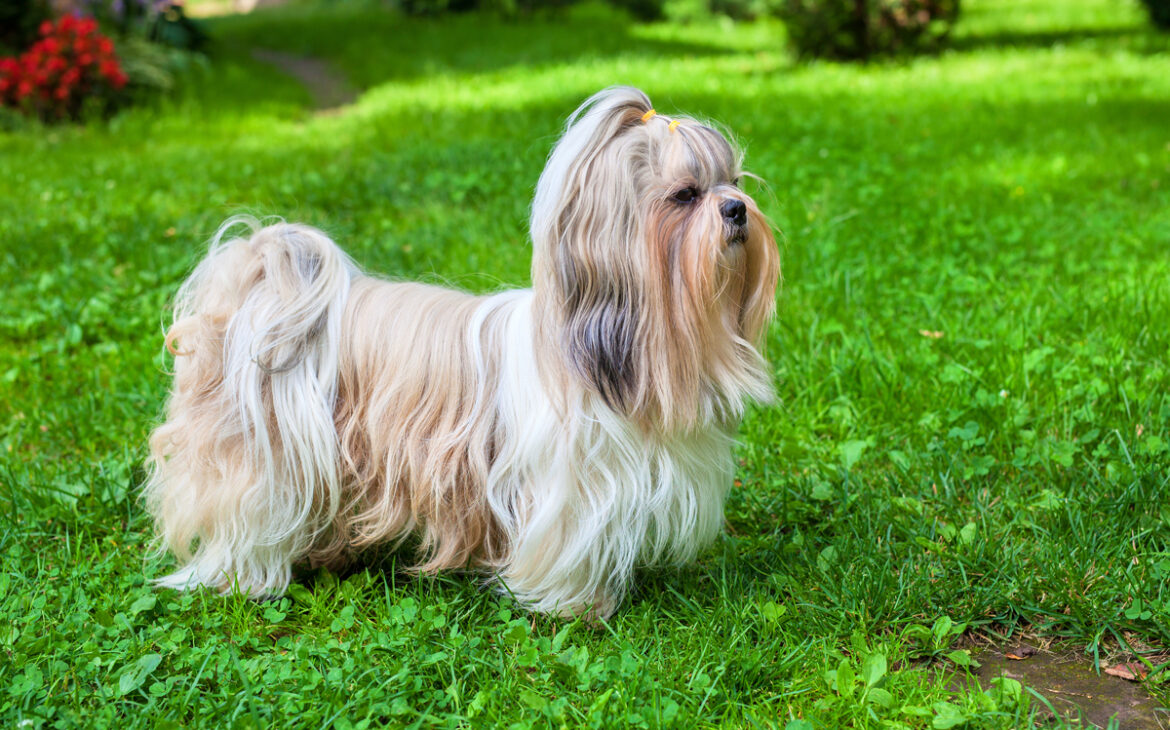 Shit Tzu dogs are a very taciturn breed of dogs. They are very loving, would shower with heaps of affection, and are very gentle to boot. Shi Tzu dogs enjoy a daily walk, but can just enjoy strolling around the house if you feel like staying in. They are especially good for senior pet parents since they barely shed and require the occasional visit to a dog stylist to trim their fur and allow them to maintain their adorable looks without being shaggy and burdened by all the fur. Most Shi Tzu dog are extremely quiet so they will not bother you throughout the day.