Although beauty usually lies in the eyes of the beholder, there are some women who everyone unanimously agrees are simply stunning! The women that we have listed below are not only head turners; they are also over achievers in their respective professions. The charming auras they emit every time they bless commoners with their presence must also not be undermined. Without further ado, here are the prettiest women in the world.
Deepika Padukone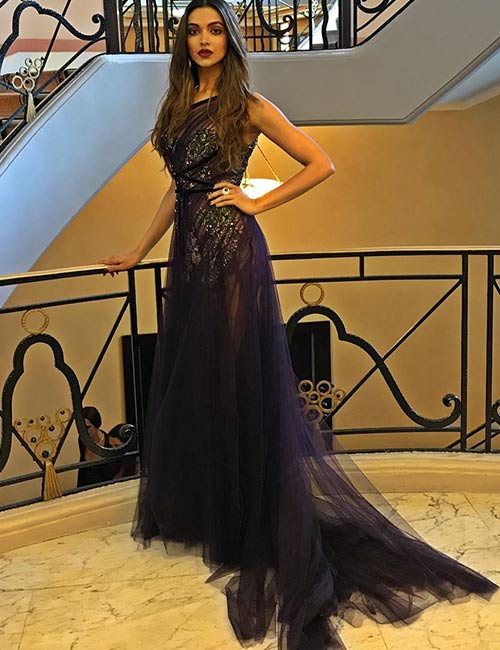 Deepika Padukone
Date of Birth: January 5, 1986
Place of Birth: Copenhagen, Denmark
Height: 1.74 m 
There is no denying that the reigning queen of Bollywood, Deepika Padukone, is worth her salt as an actor. She is most prominent for her phenomenal performances in the movies Piku, Bajirao Mastani and Om Shanti Om.  In addition to starring in Bollywood movies, she has also enacted stellar scenes in the Hollywood movie, xXx: Return of Xander Cage.  The actress maintains her enviable figure by regularly performing yoga exercises. She also does light weight training and pilates every day to enhance her stamina, strength and stability.