Everyone wants perfect skin. You see countless advertisements all over the internet, television, and in magazines that promises products to give you a flawless complexion. The allure of beautiful skin is a highly prized asset to have. One of the main problems people have with their skin is hyper-pigmentation, in the form of age spots, sun damage, or other darker pigmentation from old scars or acne, that may bother them. You can cover it up with makeup, but trying to lighten up the uneven tone can be done with a variety of different treatments. Some of them you might even have in your own home kitchen. Save some money by not buying thousands of dollars in skin care products that aren't truly attacking the problem. Here are 15 home remedies for skin pigmentation. Keep in mind that all of these treatments take time and require vigilant repetition to get the best results for your own skin.
Solution #15: Ellagic Acid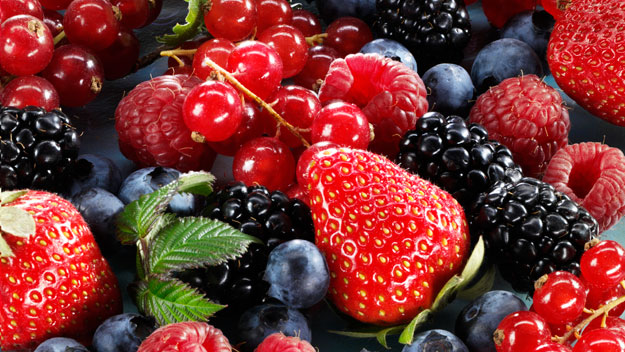 As a compound found in cherries, you can easily make your own toner solution to use after each time you cleanse your face. The reason it works is because the cherries act as an antioxidant to inhibit melanin production, which is responsible for the dark spot. Mix the juice from a bunch of cherries into some rosewater. Then just mist onto the face or sweep it all over with a cotton pad. The rosewater also helps to tighten the pores and gets rid of excess debris on the skin, that isn't taken care of when you clean your face.