Humans have used honey for various purposes from centuries. Even the ancient Egyptians used it in their daily lives and it was considered to be a royal ingredient for various occasions in the ancient times. There are countless benefits of this natural product but most of us don't even know about these benefits. There are various types of honey all around the world and here is a list of 20 surprising uses of this product which you would have never heard before during your entire life.
1. Makes your lips soft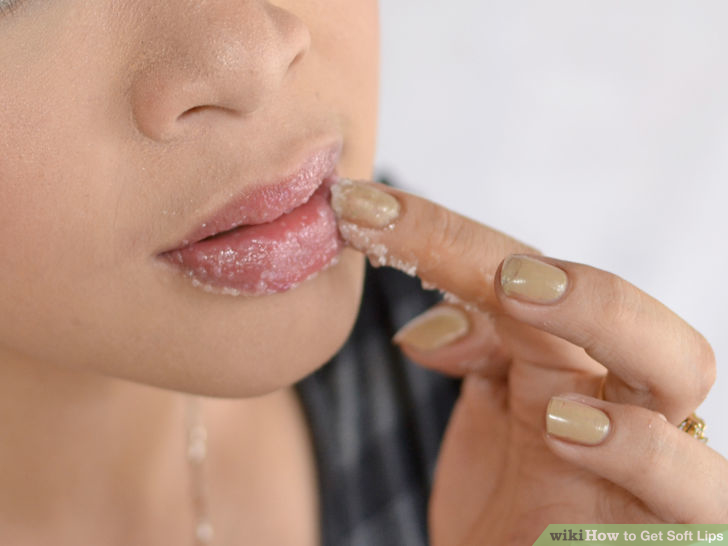 Makes your lips soft – WikiHow
Dry lips are a big problem nowadays due to the pollution and harsh weather in most parts of the world. The solution to this problem is extremely easy and effective if you have honey, beeswax and almond oil. All you need to do is to mix up these three products and you would get an effective balm to put on your lips. In this way you would get nourished lips in few weeks and wouldn't have to worry about the dry lips anymore as thousands around the world have tried and vouched for this solution.