Acne isn't just a teenage problem anymore. It's estimated by the American Academy of Dermatology that adult onset acne can be brought on by a variety of reasons. Some of those include hormone fluctuations, stress, a family history, and even certain skin and hair care products are making the condition worse. It doesn't seem fair that so many people are having this skin issue later in life. It should be over after your teen years! We feel your pain at the unfairness and are happy to help with the problem. Here's the real deal. The only way to treat acne is through treatments that are going to target and prevent. It's just that simple. You can invest in lots of expensive products to treat the issue, or you can make some lifestyle changes to try a few home therapies that might work. Here are 15 home remedies to fight against pimples and acne for better skin health.
Solution #15: Egg Whites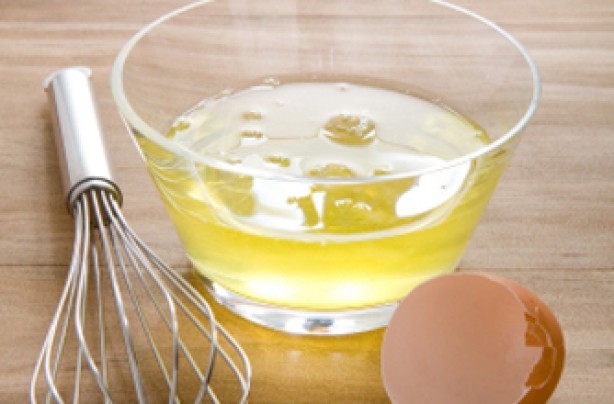 Egg Whites – http://www.newhealthadvisor.com/
It's the protein and vitamins in egg whites that can help your skin repair itself. This is especially helpful after a nasty breakout phase to heal the skin. It can increase cell turnover to promote newer skin revealing itself. All you have to do with this one is separate a couple of egg whites from their yolks and whip it up with a folk. Apply it all over your face, letting it set for 20 minutes. Then just rinse. This treatment also helps to absorb excess oil which can clog your pores.