When you have a dry scalp, you are constantly on the lookout for flakes. Those pesky white flakes that can flank your hairline, scalp, and even fall onto your shoulders can be a constant worry. How embarrassing is that? If you have a dry scalp with dandruff issues, this may be a problem you have tried over and over again to deal with. There are many products on the market that promise you flake free hair. If they aren't always working for you, it might be better to try some of your own treatments. Here are 15 home remedies for dandruff and dry scalp that have been tested and proven to be effective.
Remedy #15: Argan Oil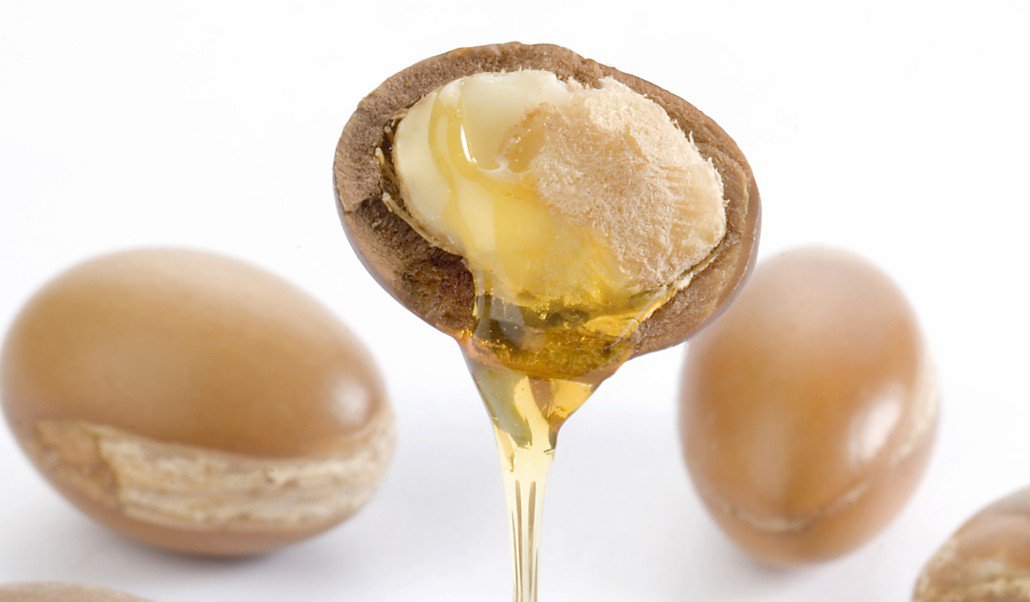 Argan Oil – https://www.diamondherbs.co
Argan oil is a terrific plant oil produced from the kernel of the argan tree. It's indigenous to Morocco, but lately has been a popular additive to many skin and hair products. The best way to use argan oil is to buy it in a pure 100 percent formula. Then at night for a pre-bed therapy, apply a few drops around the top of your scalp and massage in. It will hydrate the scalp overnight, so you'll wake up with less flakes. A bonus is that the treatment is going to make your hair soft and conditioned as well. No need to rinse out in the morning. Argan oil is very lightweight and non-greasy.
Remedy #14: Lemon Juice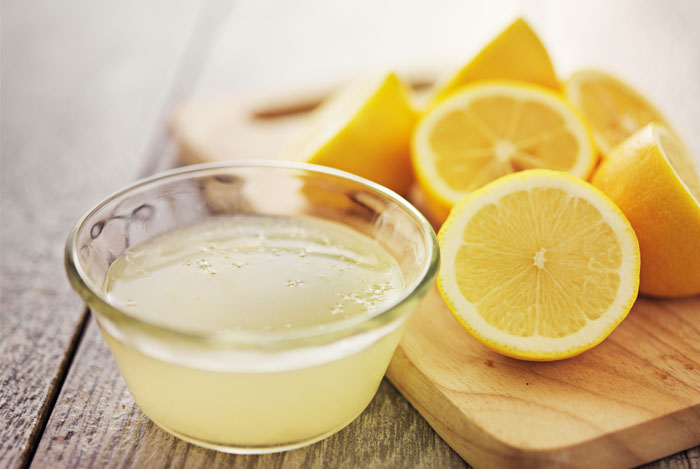 Lemon Juice – http://2i7kwdob7lx1qne6v2b4pf1s.wpengine.netdna-cdn.com/
Lemon juice has natural antiseptic properties that can help you get rid of dandruff. It's also going to balance the natural pH level of your scalp. The way you want to use it is in the shower. Squeeze the juice of one lemon onto your scalp and massage. Then just rinse with cool water. This is something you definitely don't want to leave on your hair, especially if you are going out in the sun. It may lighten your hair if you do! Remember "Sun-In" in the 80's? It's just like that, but naturally.
Remedy #13: Coconut Oil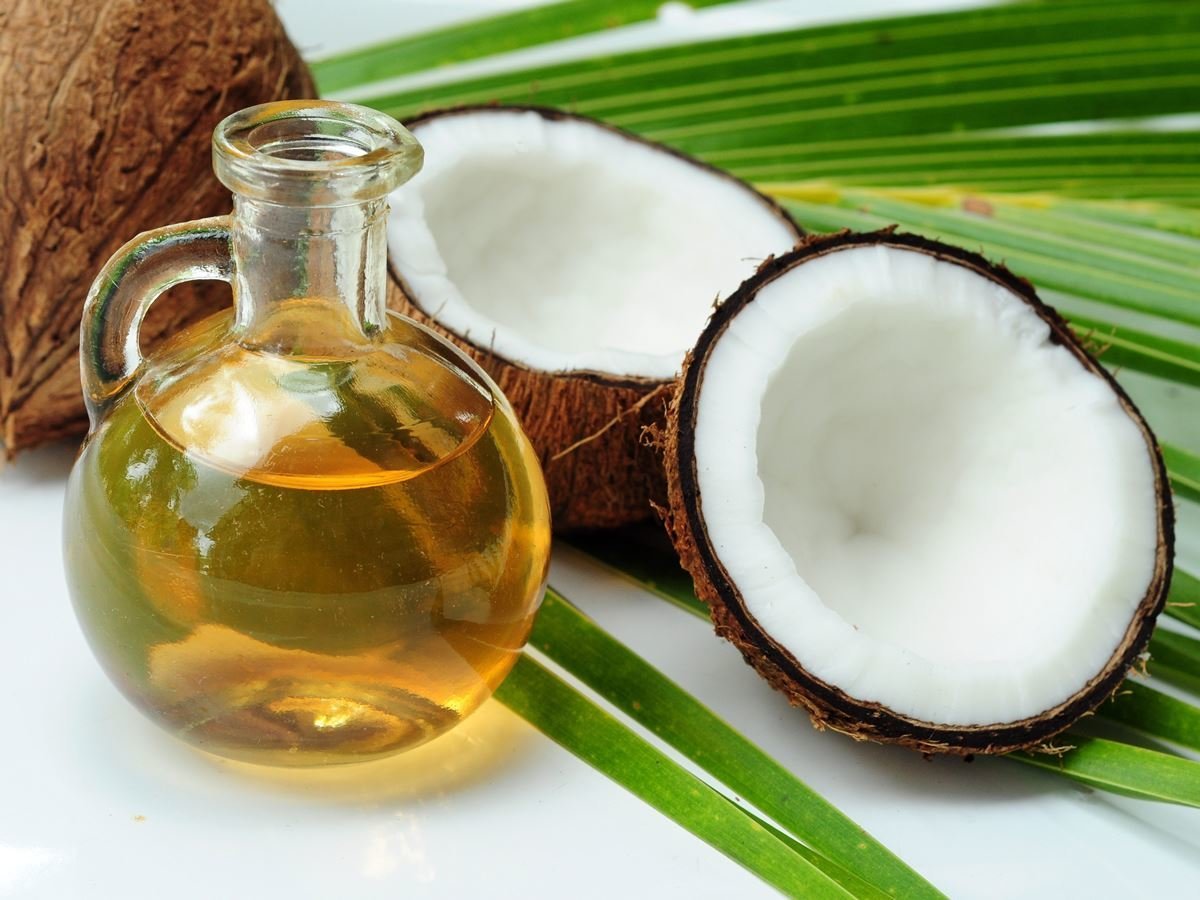 Coconut Oil – https://www.organicfacts.net
Coconut oil is an amazing hydrator. Plus, it's going to soften your hair in the process. Buy 100 percent, all natural virgin coconut oil to use in this treatment. Buy a big jar of the stuff, because it has so many terrific uses. Take about a teaspoon of the coconut oil and warm it up in your hands until it's liquid. Then massage directly onto your scalp for five minutes. Leave it on overnight if you want to and then wash and rinse as you normally would in the morning. Do this treatment at least twice per week for the best results.
Remedy #12: Neem Oil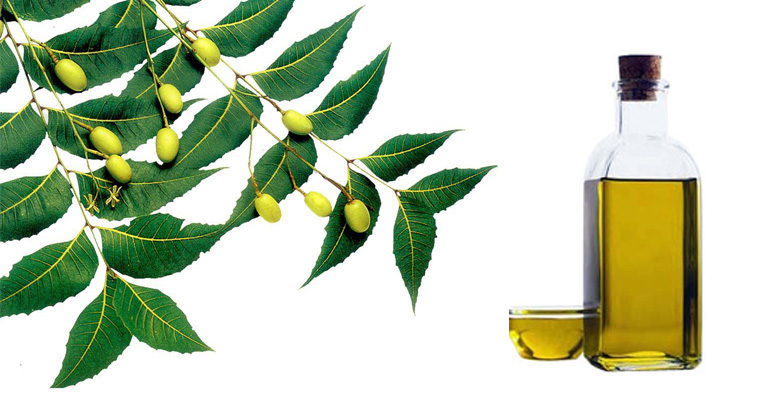 Neem Oil – http://www.agistinbiotech.com/
If you have never heard of neem oil, you're in luck. This vegetable based oil is derived from the neem tree, which is mostly found in India as an evergreen tree. The reason it's so perfect for your scalp is that neem oil is rich in a bounty of fatty acids. You want to use this as a scalp massage, the same way you would with argan or coconut oils. Find neem oil in its pure form at your local health food store, or online supplier of organic oils.
Remedy #11: White Vinegar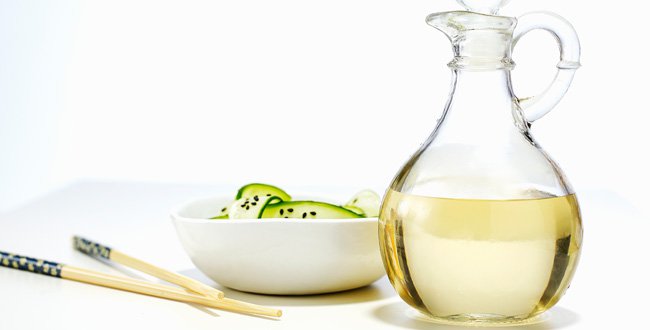 White Vinegar – http://www.prevention.com/
Dandruff is basically dead skin build up in your hair and on your scalp. White vinegar used as a rinse for your hair and scalp is going to reduce the flakiness that happens. It also has acetic acid as one of its properties, which can eat away at the fungus and bacteria that contributes to itchy, dry scalp. So you can see how perfect this is to use on your scalp. Just rinse three times per week in the shower with an entire bottle of white vinegar. Then run water through your hair to get rid of that vinegar smell.
Remedy #10: Fenugreek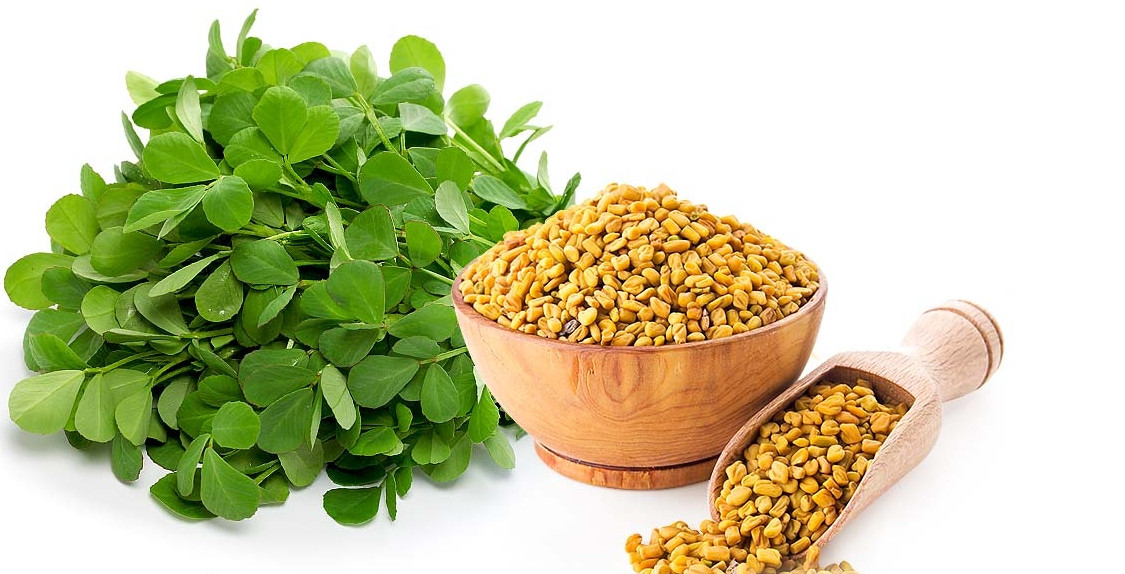 Fenugreek – http://www.herbazest.com/
Fenugreek is an herb that you can find in seed form. The seeds contain nicoson and vitamins that will help cure your dandruff. You want to grind up a handful of seeds to use in a hair and scalp mask. Combine the ground seeds with a quarter cup of Greek yogurt. Apply all over the scalp and let it sit for 20 minutes. Rinse and wash your hair. Do this at least twice per week to notice a significant difference in your dandruff problems.
Remedy #9: Listerine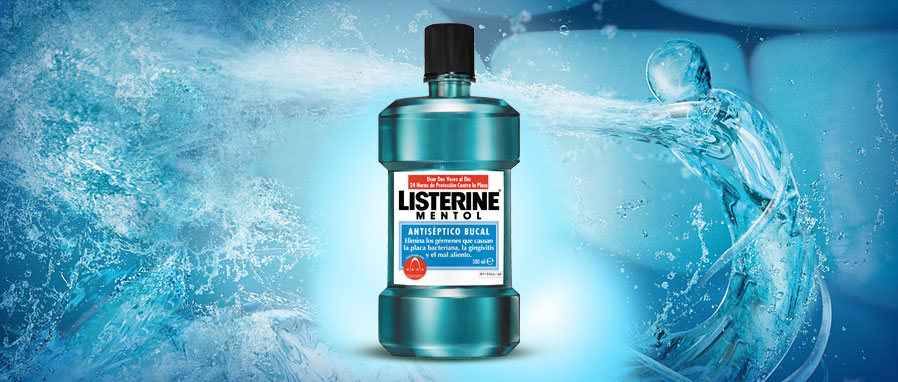 Listerine – http://healthy4goodlife.com/
The popular mouthwash is amazing at fighting dandruff. The reason being is that Listerine contains an antiseptic that kills the fungus that causes dandruff. Sorry to mention fungus again, but it's just a fact about dandruff. When you mix one part Listerine to two parts water, you can put it into a spray bottle and use this as a pre-shower treatment. Spray it all over your scalp and leave on for 20 minutes. Rinse and shampoo as you normally would, but try to do this at least three times per week for best results. By the way you want to find the original Listerine, which is yellow, not the mint flavored varieties that can be blue or purple.
Remedy #8: Aloe Scrub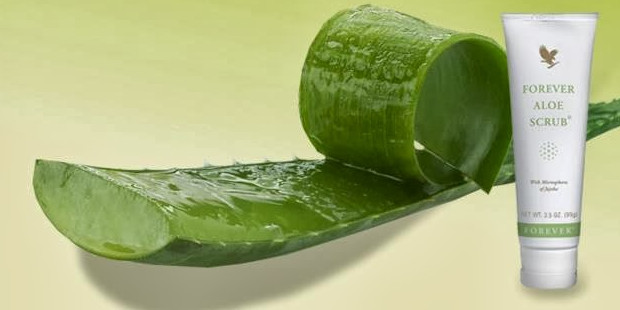 Aloe Scrub – https://flpindiaraju.files.wordpress.com
Sometimes dandruff is just a buildup of dead skin flakes. You can combat this with an exfoliation treatment. Mix 100 percent pure aloe vera gel with a tablespoon of kosher salt to make your own scrub. Apply to your scalp when your hair is dry and scrub for at least 5 minutes. Then shampoo and condition as you normally would. Try to do this at least twice a week for proper exfoliation.
Remedy #7: Switch Shampoos

Switch Shampoos – https://www.greenpeople.co.uk
This is a simple home remedy. Just switch up your shampoo. You don't have to even buy a special shampoo, but if you want to find one that is geared towards dry scalp that would be better. Your scalp does get tired of the same old shampoo all the time, where the ingredients aren't as effective. A new formula will make your scalp and hair respond differently for better results.
Remedy #6: Get Rid Of Hair Products With Alcohol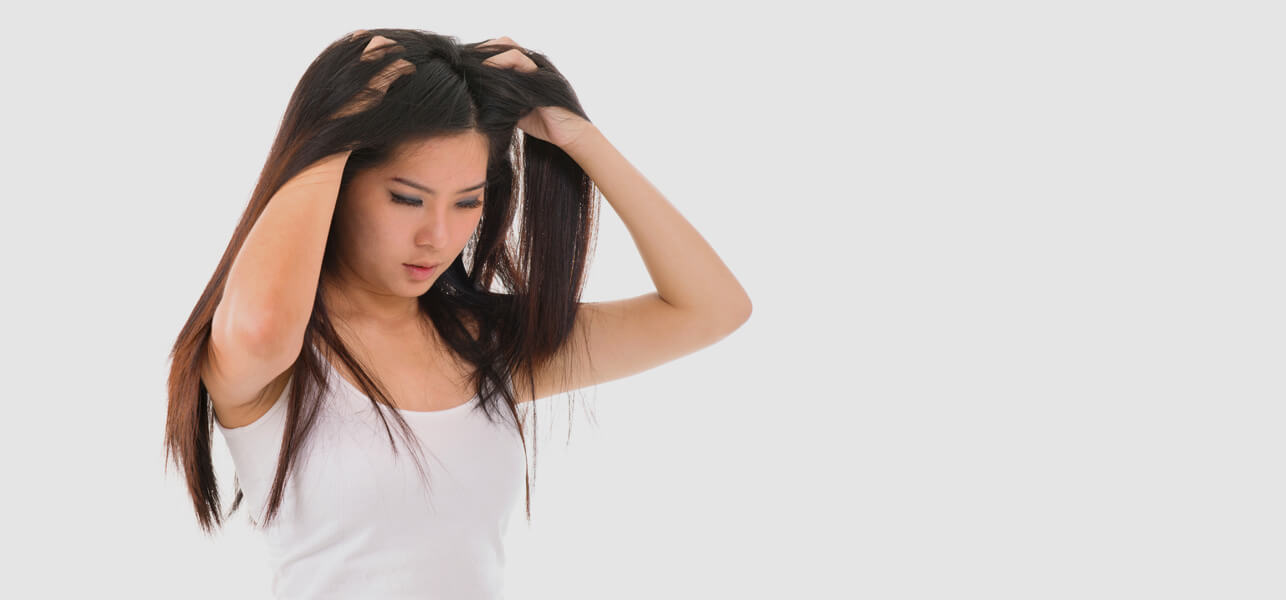 Get Rid Of Hair Products With Alcohol – http://cdn2.stylecraze.com/
Another simple home fix to try is to get rid of all your hair styling products that contain alcohol. Take a little time to look over all your hair styling products, because the bad form of alcohol is just drying out your scalp to create more flakes. This includes getting rid of gels, mousse, and other harsh hair products with high alcohol content. Look at the ingredient label of all your hair products. Words like "SD Alcohol 40", "Ethanol", or "Propanol." Those are the bad kinds of alcohol in your hair care products.
Remedy #5: Aspirin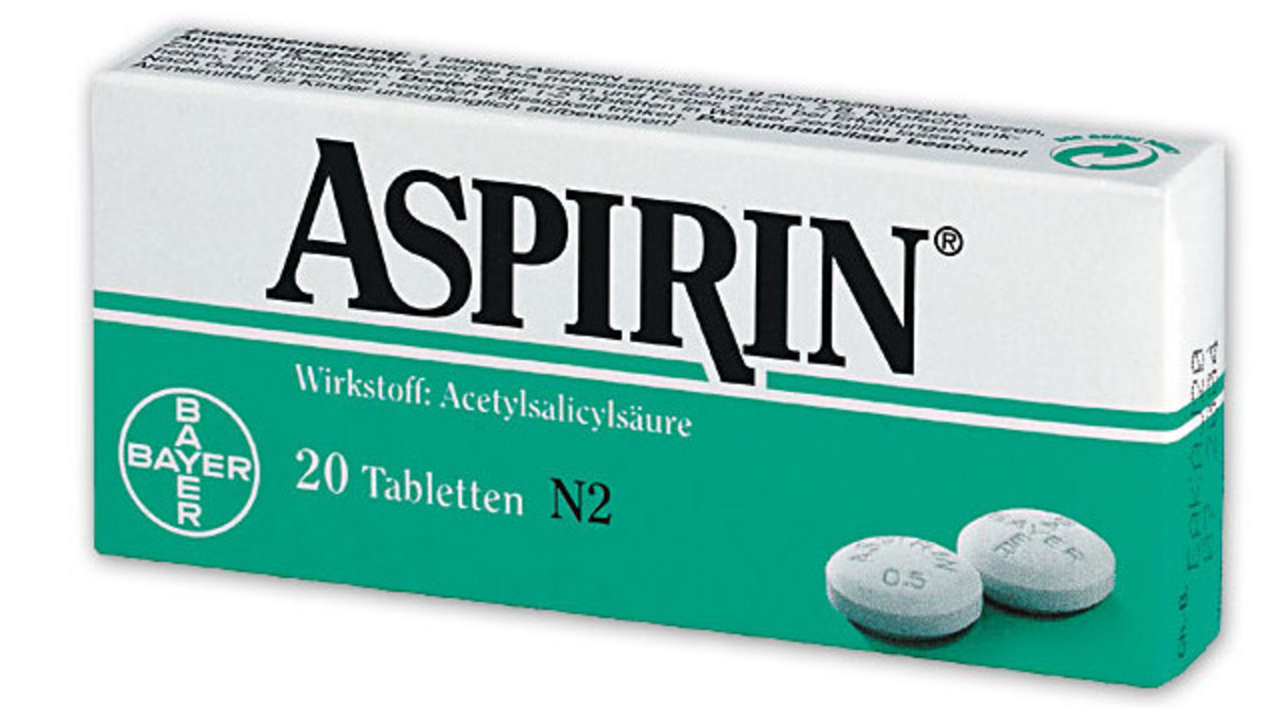 Aspirin – http://youthindependent.com/
Aspirin is the right tool for exfoliation. The reason being is that it contains salicylic acid, which is one of the best ingredients for chemical exfoliation. You want to crush up two aspirin tablets, and mix those into your shampoo. Then wash your hair as you normally would with the concoction. You'll find out that using this just two a week is an effective and cheap therapy that really works!
Remedy #4: Garlic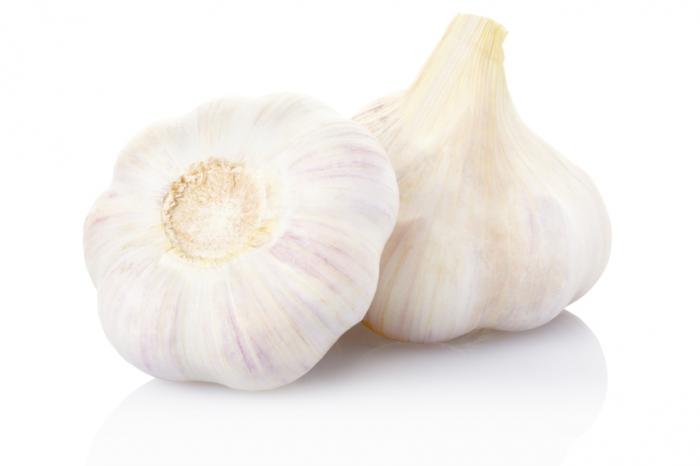 Garlic – http://www.medicalnewstoday.com/
Garlic has antimicrobial attributes that can really tackle dandruff issues. If you aren't a fan of the smell of garlic, you might not love this treatment. All you have to do is crush and chop up an entire clove of garlic. Mix it with a tablespoon of honey to kill the odor a bit. Then massage into your scalp in the shower and rinse. You might even keep away a few vampires in the process. Wink. Wink.
Remedy #3: Olive Oil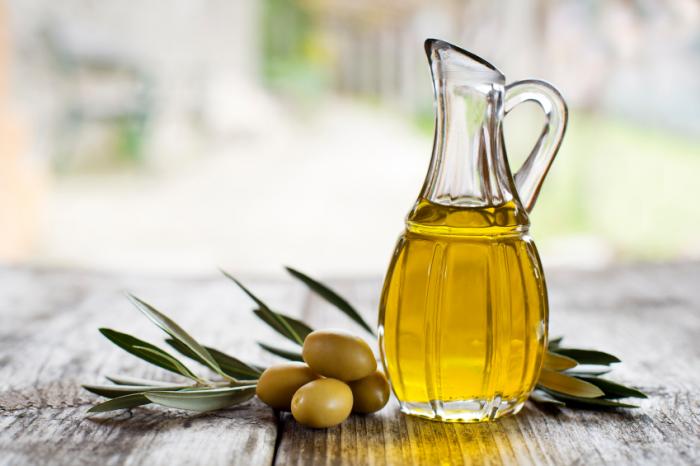 Olive Oil – http://www.medicalnewstoday.com/
Another amazing all natural oil to use is extra virgin olive oil. This is probably one of the oldest treatments available for dry scalp. After you get out of the shower, you want to use just a touch of oil olive on your scalp as a leave-in therapy. It's going to effectively hydrate your scalp and might even add a bit of shine to your hair. Just a touch will do. Don't overdo it or you'll look like an oil slick.
Remedy #2: Brush Nightly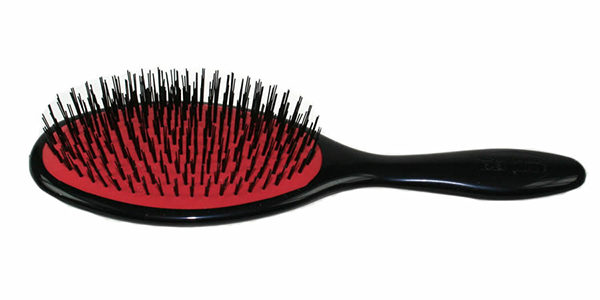 SyleCaster
An easy home remedy is to just spend a good three minutes brushing your hair and scalp at night, before you go to bed. Marsha Brady was right with her 100 brush strokes per night! Remember the "Brady Bunch"? Marsh probably didn't have dandruff in her gorgeous long blonde locks because this action helps to stimulate the scalp and keep it flake free. You want to invest in a good boar bristle hair brush for the best results.
Remedy #1: Use a Daily Hair Cream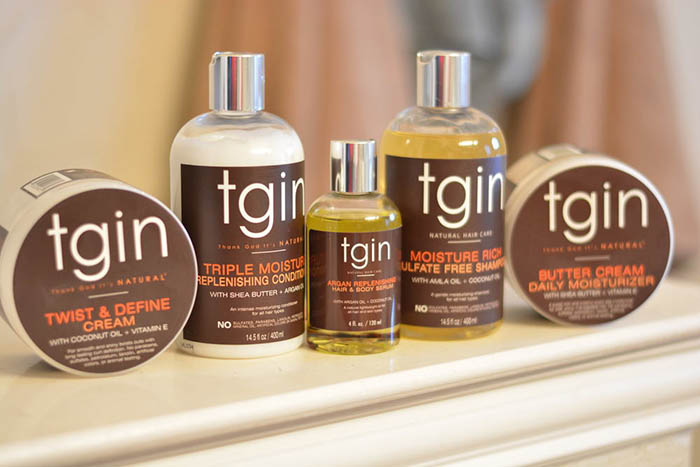 Use a Daily Hair Cream – https://hibeautifulgirl.com
Once you have gotten rid of all your alcohol based hair products, you want to invest in a good hair cream that can hydrate and soften your scalp. Apply this from root to tip after each time you wash your hair. Keep in mind that you don't want to overdo it. About a pea sized amount is appropriate for any scalp. When you use too much, it's actually going to make buildup on your scalp worse, so the proper amount is vital.